Building a website is a ton of work, and I'm not just talking about customizing a theme or picking a CRM. You need to create dozens of pages of content, from an About Us page to your service pages to your landing pages. On top of that, there's the whole "blog" thing that pretty much every online business needs if they want to succeed.
All of this content needs to come from somewhere. You can write it yourself if you know what you're doing. You're an expert in your business, certainly. But do you know the conventions of web writing? Do you know how to pick keywords, strategize content, and create unique text that can rank well in search engines and get shared on social media?
Maybe you do, and that's great. If you don't, though, you've probably found your way here to learn how to hire someone.

This guide will give you everything you need to know to successfully buy content for your website, from start to finish.
Read on!
Determine Your Needs
The first thing you need to do is sit down and plan.
Essentially, you need to build a content strategy. First, determine the types of content you'll need. Generally, this can be broken up into a few categories.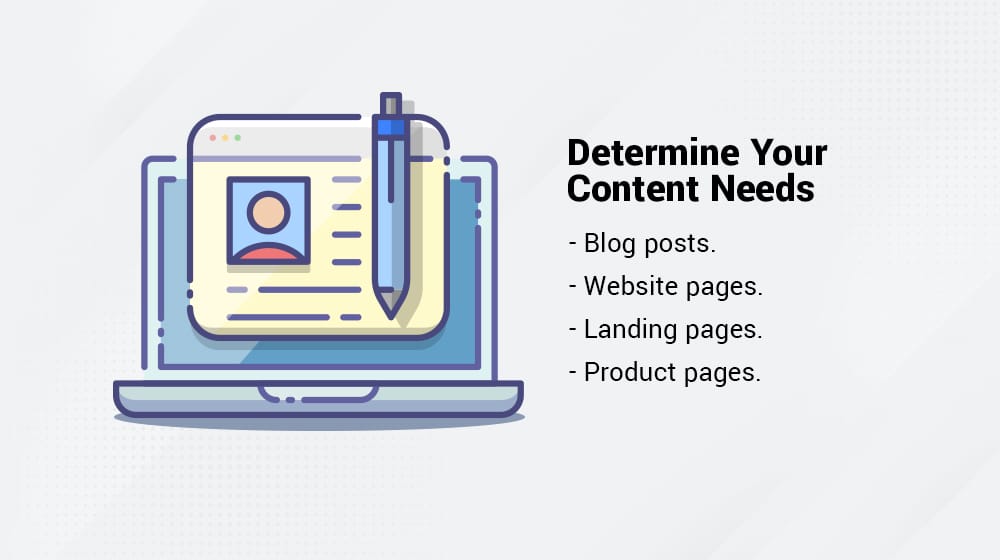 These categories include:
Blog posts. The most common, this is generally an ongoing expense and relationship with your chosen content creator.
Website pages. These are essential when you're setting up your site, but once you have most of those pages established, you probably won't need to buy more any time soon.
Landing pages. These are similar to site pages but more heavily focused on your products and on sales techniques. People who are good at writing landing pages may not be great at more editorial blog posts, and vice versa.
Product pages. Product descriptions and product pages (and, to a lesser extent, service pages) need to be factual and answer user questions. You won't need to buy them frequently unless you're adding new products frequently.
You'll also need to decide if you're going to handle all of your content strategizing yourself or if you want to hire someone to do some or all of it for you. Just because you're an expert in your industry doesn't mean you're an expert in conveying the intricacies of that industry to others.
Some things you'll need include keyword research, decisions about blog post frequency and scheduling, competitive research, topic ideation, and SEO. A general content writer or content creator won't be able to do this for you or won't be effective with it. On the other hand, you can hire freelance content strategists and consultants or contract an agency to handle it all for you.
When it comes to blog posts, you'll want to make a few basic decisions like how long, on average, you want your posts to be (general recommendations are between 1,500 and 2,500 words, depending on topic complexity), how often you want to publish new content, and whether you want to buy a lot all at once and schedule them out, or establish ongoing relationships with writers or content creators.
You can also decide if you want to hire a graphic designer, buy stock photos for your posts, or do that in-house. It's kind of outside the scope of just buying articles, though, so I'm not going to go deep into it here.
Finally, do a bit of research and get a basic idea of what kind of budget you'll have to spend on content. There are different billing methods in use in the content industry and different price ranges depending on the level of content you want. The cheaper the content, the less likely it is to be truly unique, well-crafted, and of good quality.
Pick a Content Vendor Category (freelancer, mill, agency)
The next decision you need to make is how you want to buy your content. There are four major options and two that aren't quite good choices for most businesses today.
The first option is to hire a writer to work for your business creating content. This is less "buying articles" and more "hiring a writer," though, so it's not quite in line with this post. You can certainly pick that option if you wish, though!
The second is to work with freelancers directly. Freelancers are all over the internet, and you can find them in all sorts of places.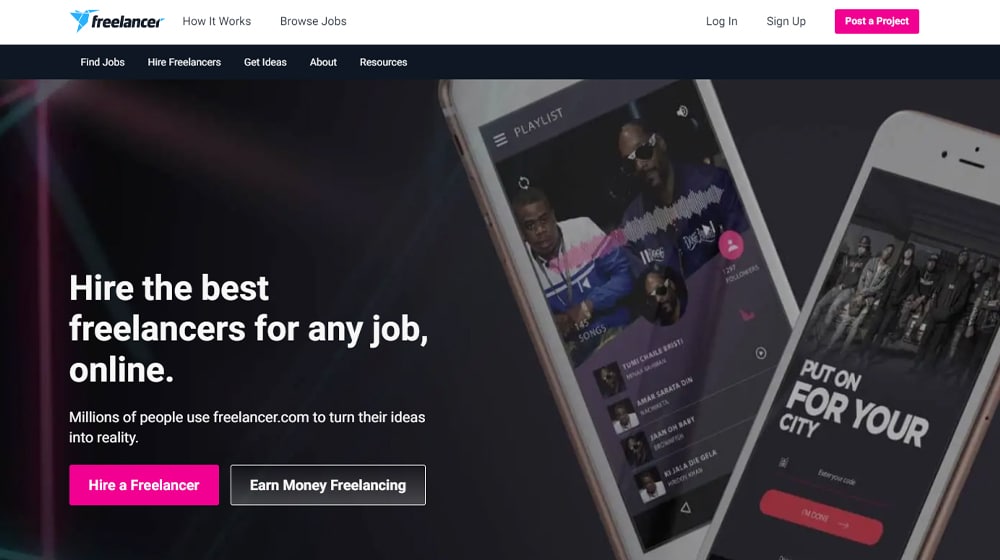 Examples include:
Freelancer.com
Upwork.com
Fiverr.com
Contena.co
Writers.work
Standard job boards like FlexJobs, Indeed, or Monster
Working with freelancers is generally the cheapest option, but you have to do a lot of the work yourself. They may have specialties, or they may be generalists. They may have limited availability, so you may need to pick up more than one. Good freelancers can be great loyal additions to your contractor team, but it can take a while to find them.
Freelancers may also come in ghostwriter and non-ghostwriter varieties. Some writers won't care about their name on the byline, some may want to avoid it, and others would prefer a byline. Make sure to know what you care about in those terms as well.
The third option is to buy content from content mills. Content mills are sites where you can register, pay to upload an assignment, and receive content written by a writer who works with the platform. You may or may not be able to guarantee you get the same writer each time (and it may cost more to do so).
Content mills add a few protections, both for you and the writer. They typically provide editing and plagiarism checks, may offer at least one free revision, and you might be able to create teams of writers you like to buy content from.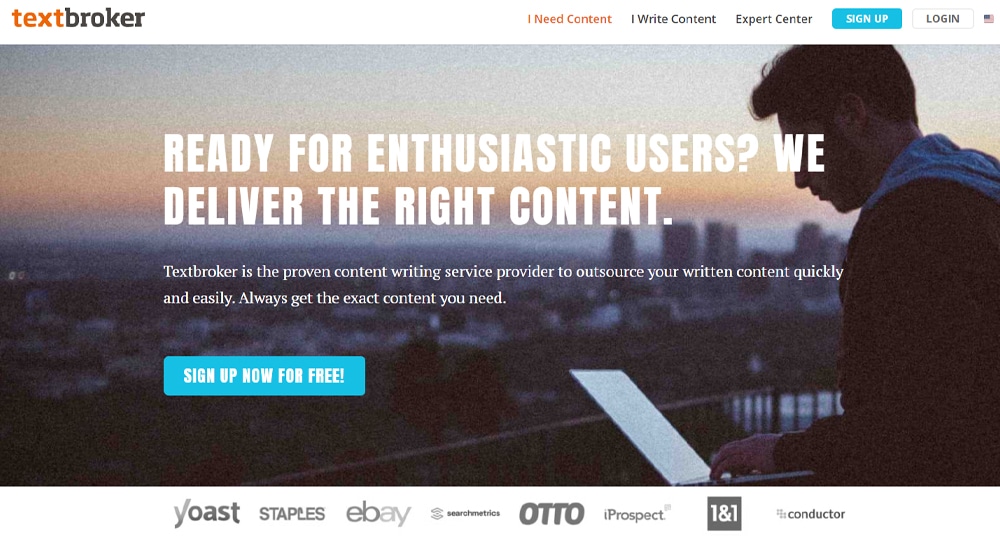 Content mills include sites such as:
Textbroker.com
Verblio.com
WriterAccess.com
iWriter.com
Draft.co
Content mills can be fairly cheap, but you usually need to pay higher rates than their low tiers if you want good content.
The fourth option is to hire a content creation or marketing agency. These agencies can do everything for you. They'll interview you while you interview them, onboard you, and then just run your blog, manage your SEO, create and publish content, the whole shebang. They're the most effective option unless you have a dedicated marketing team, but they're also by far the most expensive.
The fifth option is to buy content that has been pre-written. Verblio offers this, but one of the main platforms for it is Constant Content. It's basically a marketplace where you can browse excerpts of content that has been written and listed for sale, and you can buy the rights to it. Depending on your niche, this can be a great way to get a lot of content very quickly, or you might tap the well dry.
The final option isn't really an option, and that's paying for an AI content generator. Despite all their hype, AI content creators are currently, at best, tools for brainstorming and outlining. If you try to use them to generate content and publish it as-is, you won't be happy with the results. To get anything serviceable out of them, you'll need to invest just about as much time as you would have if you had written it yourself. Maybe in another ten years, they'll be viable, but not yet.
Find and Interview Potential Content Creators
Once you've picked the kind of content creator you want to work with, it's time to start looking for them. That can mean looking up lists of content mills, lists of places to find writers, lists of content creation services, or just a good job board for writers.
Browse your options, or create a job posting and see who sends you an email and asks about it.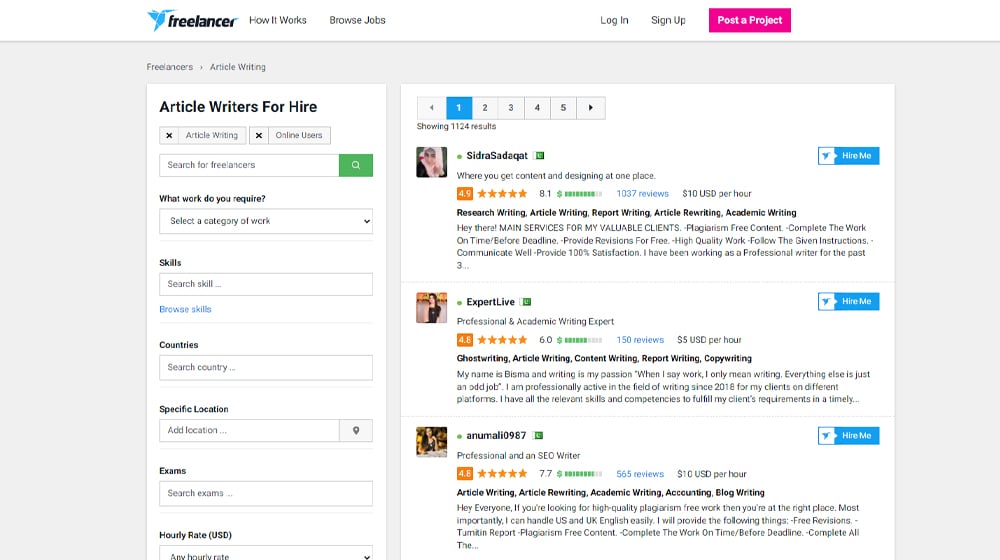 This is where a lot of your decisions up in step one come into play. Creating your job listing, or searching for content creators, requires you to know what you need so you can find people capable of delivering it.
Whether you're going out and finding freelancers, posting assignments on content mills, or posting job listings on career sites, you'll need to evaluate the content or applicants you get. A standard job interview process is acceptable as a start, but when it comes to content, the proof truly is in the pudding. Sooner or later, you'll need to:
Test the Frontrunners
A writing test is the key to finding good content creators. You can test a freelancer, put a test assignment on a content mill, or only contract an agency on a test basis initially. The goal is the same in all cases: to see what kind of content they produce for you.

Pro tip: Pay a going rate for your test posts unless the writer has a lower test rate they accept. Most good writers aren't desperate enough for work that they'll write anything for you for free (though some agencies may offer a money-back guarantee if you aren't satisfied), and it's a common writing scam.
What should you look for in good content?
First, check the basics.
How long is it, and does it meet your requirements?
Does it use the keywords you requested to be used and discuss the subject appropriately?
Run it through Copyscape (or Google search, in quotes, certain excerpts). Is it unique?
If applicable, does it include links (internal or external), a call to action, or certain details you wanted added in?
Is it formatted for the web? Web writing generally uses short paragraphs, short sentences, and plenty of subtitles, bullet lists, and other ways to break up monotonous text.
Now give it a basic read-through. Does it talk about your subject with an expected degree of expertise and authority? Does it cover your subject adequately? Does it open on a strong point that catches attention? Does it close out on a high note with a thought-provoking conclusion?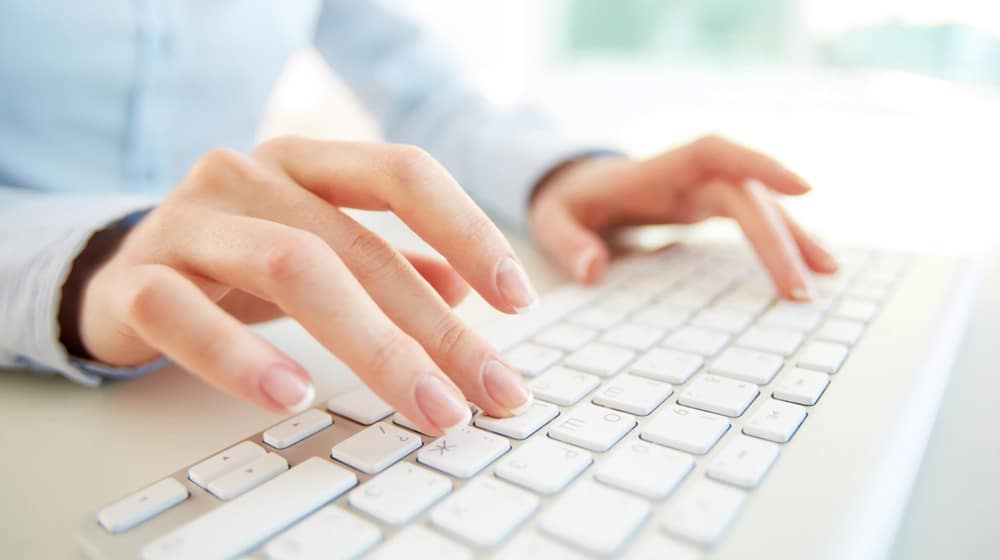 Generally, you'll be able to get a good idea of whether or not the content is good with a read-through. Don't disregard writers if the content isn't entirely on target – sometimes, what you want and what you are able to convey about what you want are two different things. Good writers can adapt to feedback and dial in a style that fits your needs.
If a first test post seems promising, you can advance to a second test. Your second test should be more complex. Ask for a trickier topic, and include additional requirements, like a good CTA, good links, or alignment with the kind of audience you're trying to reach. This is where you make sure that your writer isn't trying to write B2C content for your B2B business or targeting SMBs when you're an enterprise-grade company.
If the writer passes this second test, then you've got a good writer on your hands. From there, you just need to get a few details out of the way, like a contract.
If you have more than a bare minimum level of need, you might consider hiring 2-3 writers rather than just one. You can also consider hiring specialists for each kind of content you need; a good blog writer, a good product description and landing page writer, and so on. That way, you have experts at every turn.
Looking for Great Writers?
If you're in the market for great writers, I'm here to help. First of all, my blog here is packed with information to help you learn about the content writing industry, the concerns and pressures you may face stepping your toes into it, and considerations you might not have even known to have.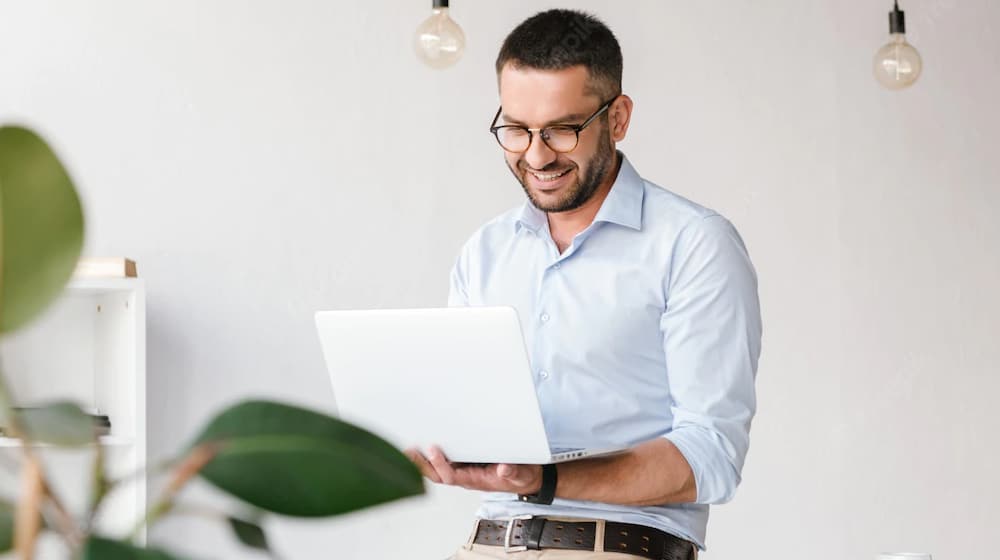 Secondly, if you're on the hunt for great writers, why not check out my job board and my other resources? I'm not the biggest job board out there, but I try to maintain a community of great writers and great clients so everyone walks away happy.
Have any questions on anything content or blog writing-related? If so, be sure to drop me a line! I'd love to assist you however possible.