If you're interested in creating a passive income stream, you may have thought about self-publishing a book that you can publish once and enjoy the revenue from month after month. Writing a book is a laborious and time-consuming process, though, and many people simply don't have the time to invest in such an endeavor. What if you could make money publishing books that hardly have any writing in them, though? It might sound too good to be true, but you can actually earn passive income publishing low-content books.

A low-content book has no content or a very small amount of content on the interior pages. Designed to be filled in by the user, examples of low-content books include things like journals, planners, and sketchbooks. You can use Amazon KDP to publish low-content books or other platforms like Etsy, Barnes & Noble Press, IngramSpark, or Lulu.
Are you wondering how to write and publish low-content books? Let's take a look!
What Is a Low-Content Book?
A low-content book is exactly what it sounds like-- a book with very little content! These books have repetitive pages that have few, if any, words on them.
According to Amazon, a low-content book:

has "minimal or no content on the interior pages"
are "designed to be filled in by the user"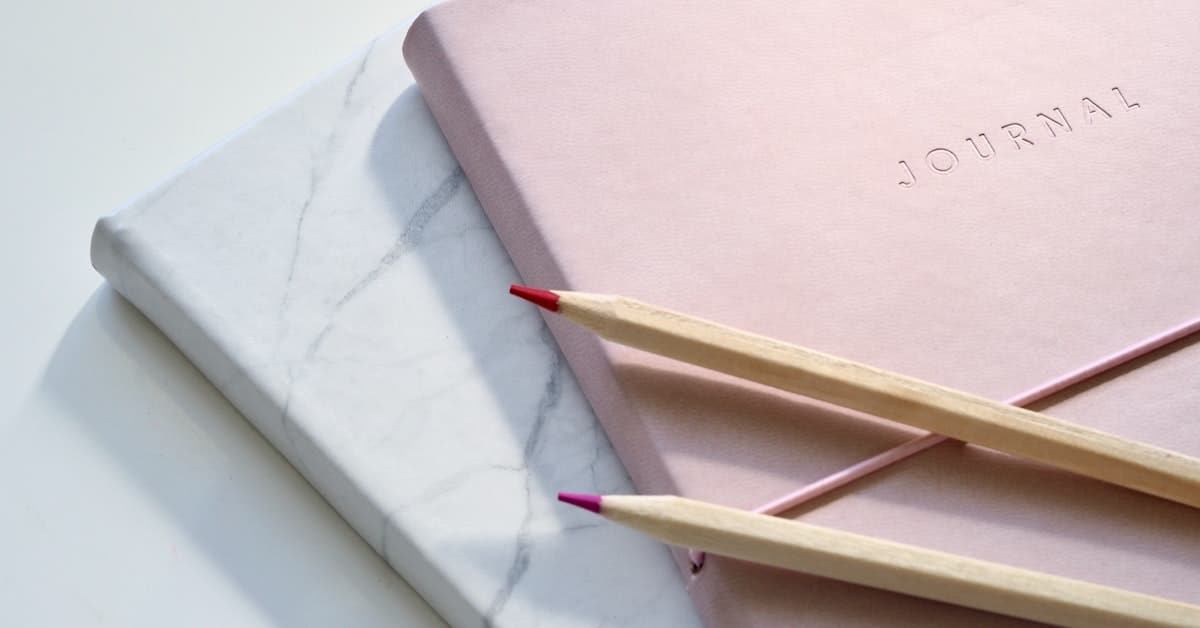 The most common examples of low-content books include things like journals, notebooks, sketchbooks, and planners. These are books that are purchased by people who intend to fill them in themselves, rather than buying a book that is filled with content they will simply read.
Are you motivated to start making money writing? Make sure you take a look at our Freelance Writing Jobs board for fresh posts every day. You can also find tons of resources about freelance writing on our blog, with posts about everything from the highest paying writing niches to writing jobs for beginners.
Examples of Low-Content Books
If you've never come across the concept of creating and publishing a low-content book as a means of earning income, the whole thing can sound kind of strange. Why would anyone pay you for a book without much in the way of content?
Here are some examples of books that are generally considered low-content books:
Diaries and journals
Planners
Notebooks
Sketchbooks
Log books (i.e., tracking activity, habits, gratitude)
Prompt journals
Coupon books
Crafting templates
Scorecard templates
Blank sheet music (aka staff paper or manuscript paper)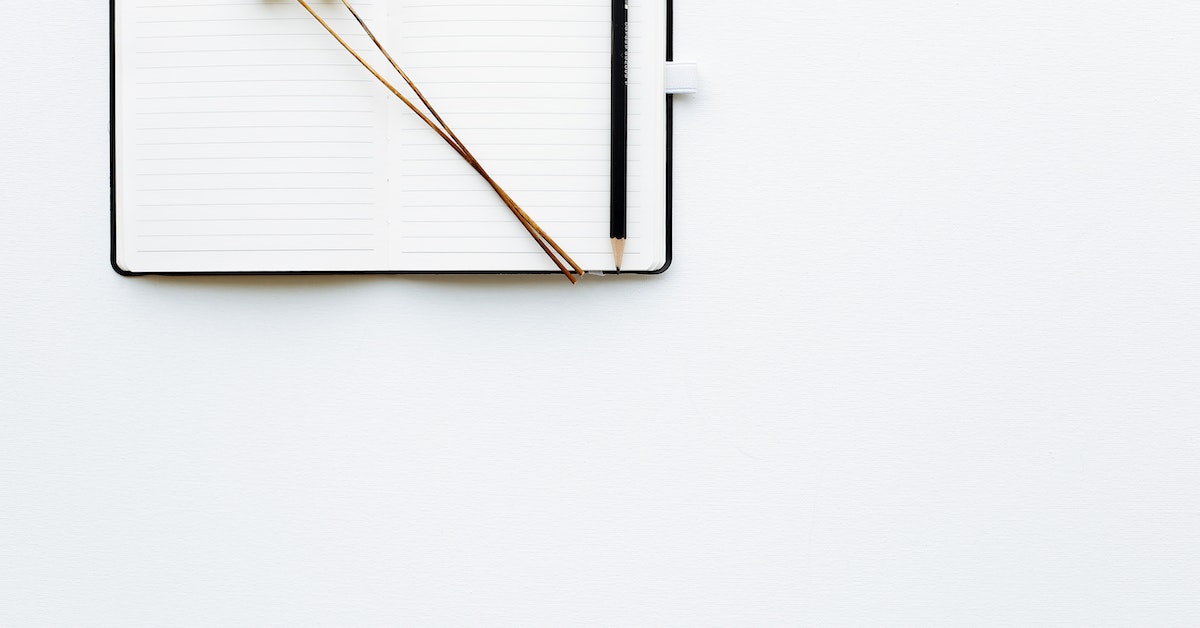 According to Amazon, the following types of books usually aren't considered low-content books:
Fiction books and novels
Nonfiction
Coloring books
Sheet music
Puzzle books
Photography books
Textbooks
Manuals
Children's books
That being said, some books fall into the category of "medium-content books," including:
Workbooks
Coloring books
Puzzle books or game books
Activity books
Quote books
Learning cards
How to Write a Low-Content Book
Since there are many different types of low-content books, the actual process of creating them can differ quite a bit depending on the kind of book you have in mind. That being said, there are some steps that all low content books share that we'll outline here.
1. Brainstorm
What type of low-content book do you want to make? Who is the audience? What will the audience get out of using the book?
Remember, there are no stupid ideas in brainstorming! You'll need to validate your idea before you actually move forward, but first it's time to get creative.
Create a list of all of the different types of low-content books you'd be interested in creating without censoring yourself.
2. Do Keyword Research
Now that you have a lot of ideas, it's time to make sure that any type of low-content book you make is something that people are actually going to buy.
The first step in this process is doing keyword research.
The most straightforward way to do keyword research is to search on Amazon for some of your design ideas and look at the suggestions that pop up as you type.
These recommendations are other popular searches, so they are an indication of related types of low-content books people are looking for. It can be a good idea to open a private window when performing these searches, otherwise, they can end up being tailored to your particular interests and not the interests of the general population.
There are more advanced keyword research tools, too, including:
AMZ Suggestion Expander
Keywords Everywhere
DS Amazon Quick View
KDP Spy
Not only will keywords help you validate your ideas, but we'll use them later on when actually starting the publishing process.
3. Perform Market Research
Your experiments in keyword research should help you narrow down your brainstorming list into a few promising ideas. From here, it's time to look into other low-content books that could serve as your competition.
Type the keywords you found into Amazon to see what pops up. You might find that there are tons of competitors for some ideas, while others have a pretty good balance between search volume and competition. Ideally, you'll want a high search volume and low competition, but this isn't always that easy to find.
Once you find some competitive low-content books, take a look at the reviews and check the best seller rank to get a sense of just how popular they are.
4. Design the Cover
Now it's time to actually start designing your book!
There are a number of tools you can use to design your cover, but one popular option is Canva. Easy and inexpensive, this graphic design tool can help you make simple covers for your low-content books. If you're looking for something more powerful and don't mind spending more, Adobe Photoshop and Adobe InDesign are classic options.
5. Design the Interior
Even though the inside of the book is low-content, there might still be some designing to do in there unless it's going to just be blank pages. You can use Canva for this or another graphic design tool.
Thinking about publishing an ebook that isn't low-content? Check out our guides to self-publishing an ebook on Amazon, the ideal length for ebooks, how to price an ebook, and hiring a book editor.
How to Publish a Low Content Book on KDP
KDP is Amazon's Kindle Direct Publishing. This is a way that people can self-publish eBooks, hardcover books, and paperbacks for free.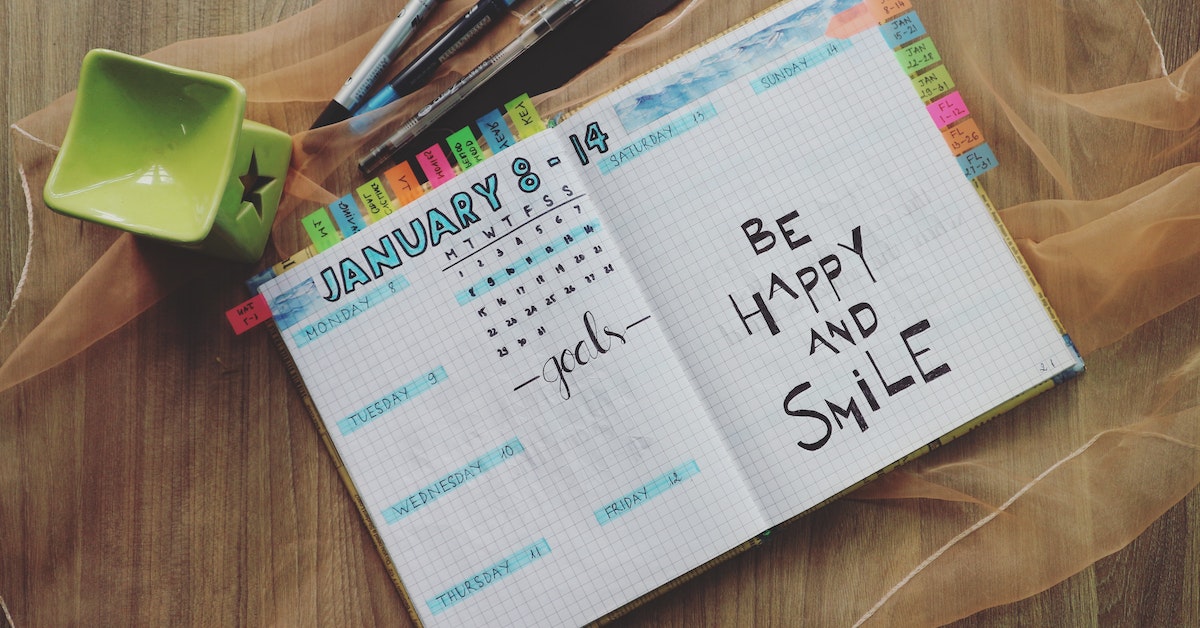 If you're thinking about publishing low-content books to earn passive income, there's a good chance you're considering publishing using KDP.
1. Sign Into Your Account
If you haven't already signed up for Amazon KDP, now's the time. It's free to create an account, and you can also use your existing Amazon account to sign in.
2. Create a New Title
Once you're signed in, you'll want to select "Create a New Title" at the top of the page. You can choose either a paperback or a Kindle ebook here, but if you're planning on publishing a low-content book, you'll almost always want to choose a paperback.
3. Select the Language of the Book
The language will likely be preset to English. If you're publishing the book in any other language, use the drop-down menu to change it.
4. Insert Your Book Title
Now it's time to enter the title of your book. Make sure it precisely matches the title on the cover you designed. Incorporating the keywords you decided to target into the title can help more traffic arrive on your product.
You can also enter a subtitle here, which lets you add some more keywords. You don't want this to be too long, but you also don't want to waste any opportunities to help your audience find your book.
This is also where you're going to want to include both the page count and the trim size of your book.
5. Skip the "Add Series Details" Section
Amazon doesn't allow low-content books to be published as a part of a series. For this reason, you'll want to skip this section and move on.
This is where you can enter your name for all the world to see that you're a low-content book author! If you're not psyched about using your actual name, you can also use a pseudonym.
7. Include Any Contributors
Is there anyone that helped you put the book together that you want to give credit to? If so, you can add their names in this section.
8. Write a Description
Now it's time for you to describe your book so your intended audience can realize that this is precisely what they've been looking for. You'll want to include some keywords in here, but make sure it doesn't sound forced or unnatural. This section is really written for the audience, so you want to let them know what they can expect from the product and help them understand why they want your low-content book.
9. Select the Publishing Rights
In most cases, you'll want to choose the first option in Amazon KDP. It reads:
"I own the copyright and I hold necessary publishing rights."
That being said, there are other publishing rights options to choose from.
10. Enter Your Keywords
The keywords you selected earlier can be entered into the keywords section. You can enter keywords in seven spots, and you won't want to waste any of them. This is a part of how people will be able to find your book in order to purchase it, after all.
11. Select Your Categories
You can choose two categories for your low-content book, and it's usually best to use both of them.
You might choose "Diaries & Journals" for your low-content book if that's fitting, which is under "Literary Collections." For the second category, consider something that helps describe the niche that your book best fits within.
12. Indicate if Your Book Contains Adult Content
There is also a section asking if your book contains adult content, to which most low-content authors will likely select "no." If your book is anyway unsuitable for kids, though, you'll want to select "yes."
13. Use Your Own ISBN or Publish Without an ISBN
You aren't required to have an ISBN for your low-content book on Amazon. Low-content books aren't eligible for free KDP ISBNs, but you can use your own ISBN if you want to, or you can choose to publish without an ISBN.
14. Enter Your Publication Date (Optional)
If you leave this section blank, Amazon will just post the publication date as the day it goes live. If you want to have a different publication date, though, you can enter the date of your choice.
15. Choose Your Print Options
Now it's time to choose your ink and paper type!
You can choose the following options:
Black and white interior with cream paper (usually best for novels and not for low-content books)
Black and white interior with white paper
Standard color interior (higher printing cost)
Premium color interior (highest printing cost)
This is also where you'll enter your trim size as well as select your bleed settings.
Bleed: Choose this if there are elements or images in the interior that bleed to the edges of your pages (must be uploaded as PDF)
No bleed: If there aren't elements or images in the interior that bleed to the edges of your pages, you can choose "no bleed" (can be uploaded as PDF, DOC, DOCX, HTML, TXT, or RTF.
For your paperback cover finish, you can choose matte or glossy. Which you choose here is entirely up to you-- think about what you think your audience will prefer and how you want the book to feel in someone's hands when deciding.
16. Upload the Manuscript
In this section, you'll upload the interior of your book. You can upload your manuscript in the following formats:
PDF
DOC
DOCX
RTF
HTML
TXT
If you choose the bleed setting rather than no bleed, however, you'll have to upload as a PDF. Since Amazon automatically converts them to PDF before publishing, many authors choose to simply upload their manuscripts as PDFs.
17. Upload the Book Cover
Now it's time to upload your book cover! They'll give you the option to launch a cover creator, but you'll want to choose the option to upload your own.
If you are using your own ISBN and barcode, you can check the box that states that the book has a barcode already. If you're publishing without an ISBN, don't check this box and Amazon will put one on for you.
18. Preview Your Low Content Book
Finally, you can launch the previewer to make sure everything is looking good. You'll want to particularly look out for the interior elements extending beyond the margins.
Sometimes the previewer can take a while to open completely. Once you are pleased with how your low-content book looks, it's time to select "Approve." If you need to make some edits and alterations, you can go back and make changes and then re-upload your files.
Other Places to Publish Low-Content Books
While Amazon Kindle Direct Publishing is definitely the most popular platform for publishing and selling low-content books, it's not the only option.
Some other places you can sell your low-content books include:
Etsy
Barns & Noble Press
Lulu Press
IngramSpark
Blurb
PublishDrive
RedBubble
Looking For Other Ways to Make Money Writing?
Publishing low-content books can be a fun and fast way to make some passive income. Though Amazon KDP is the most popular place to publish them, you can also publish low-content books through platforms like Barnes & Noble Press, Lulu Press, and IngramSpark.
Even though this can be a simple way to have some extra cash coming in every month, the truth is that most low-content book publishers won't be able to quit their day job.
If you love writing, there are tons of other ways to make money pursuing your passion.
Are you searching for writing gigs that pay well to help you launch your career as a freelance writer? If so, stop by our Freelance Writing Jobs board for fresh posts from high-paying clients every day!